MOLECULAR HYDROGEN,
THE SECRET TO GREAT HEALTH
"Everything you need to know about molecular hydrogen & your health"
Molecular hydrogen is the newest therapy with many health benefits and is backed by hundreds of medical research.
See how molecular hydrogen can benefit you, learn how it helps keep your body healthy, and why you should be using it today.
From the ebook, you'll also learn:
Why molecular hydrogen is the newest therapy used by naturopathic doctors for health & wellness.

How molecular hydrogen helps protect our body from oxidation.

The amazing properties of molecular hydrogen for fighting off free radicals which damage our dna.

The multiple health benefits for diabetes, heart disease, cancers, immune disease, Parkinson's, metabolic diseases, & more.

The various ways to intake molecular hydrogen and their pros and cons.
Get Your Ebook now….. Download the ebook by filling out the form below.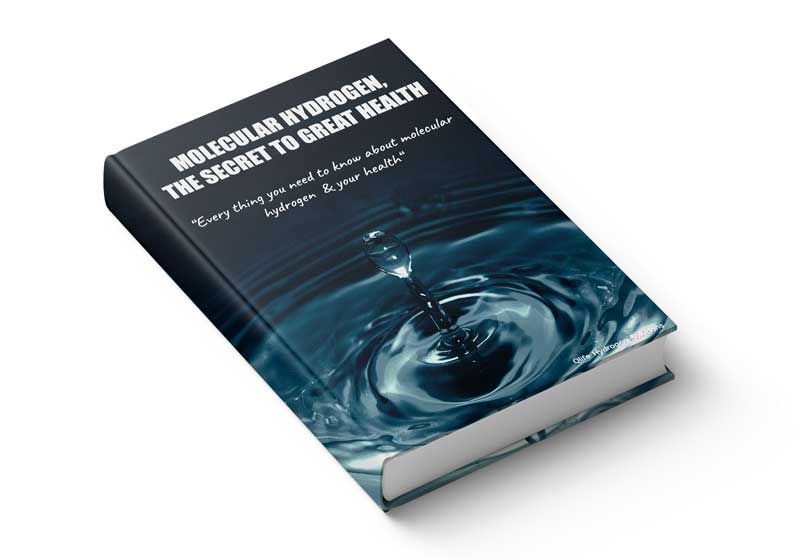 Get the FREE Introduction to Molecular Hydrogen Ebook
Fill out the form below